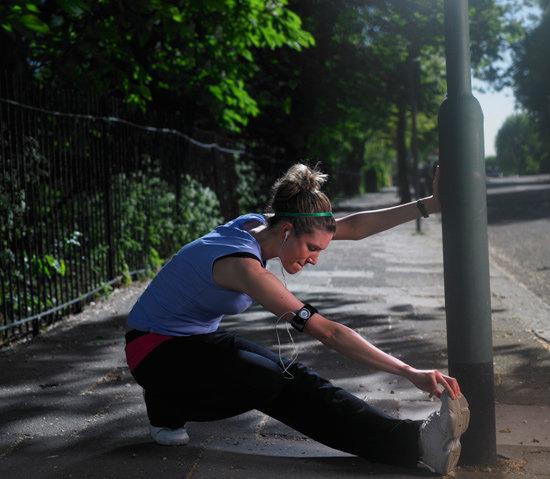 Okay ladies! I don't know if you've ever considered having a gym buddy or not but when I first started out in the gym, I thought it would be cool. I thought that maybe we could encourage one another and talk as we go! Boy was I wrong!! Lol okay so here are the things that went wrong with my so-called gym buddies:
1.
The person would be late
2.
She seemed focused on themselves only, I was the only one interested in offering motivation during the workout
3.
The person would agree to come on certain days and times and as usual things came up and that made me consider not going by myself
Okay so those are only a few things that I can point out but since then, I've learned a few things and now only prefer to go by MYSELF! This is my new perspective on the SOLO-DOLO workout
1.
I can be self centered and focus on myself
2.
I can stay as long or as short of a timing if I want without considering my buddy time restraints.
3.
I can machine hop without considering my buddy preferences
So ladies share with me your experience working out with a gym/workout partner whether your experience was good or bad……
For more info on this topic click here