Hey Ladies,


So me and my fave fitness buddy Daisy!!! Have been talking about a few things we'd like to have in aiding us with our workouts. So I figured I'd share what was on my
Workout Wish list!!!
1.

Nike Free TR Fit 2 Breathe Women's Training Shoe $95.00
A new pair of shoes (I'd feel bad not to wear these on a good workout)
A Heart Rate Monitor (one or the other) to track calories, and heart rate on various activities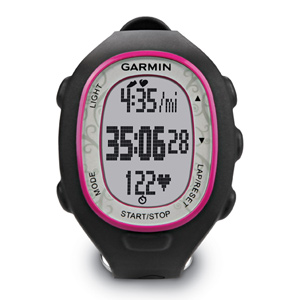 So What's on your workout wish list or what new gadgets have you purchased that have helped you on your journey???