This sports bra is my motivation! I've always wanted to be able to freely exercise, and I've always wanted to one day experience the feeling of working out in a sports bra and yoga pants. I feel this way because I cant recall ever being able to show off my tummy in public. I would like to achieve this goal at least within a year or two depending upon my weight-loss success. I want success and this is my motivation! Just because I'll be displaying my tummy doesn't mean I will have killer abs but I will be lookn fit n fab!!
This Bikini is my motivation. I've never worn one in my entire life and I would love the pleasure of doing so before my 30's. I want to be able to strut confidently even if I am not a size 2 in a bikini someday. This Monday I share my personal motivation with you! Bikini season won't just be a dream for me anymore. I'm working on making it a reality.
Ladies, always remember to: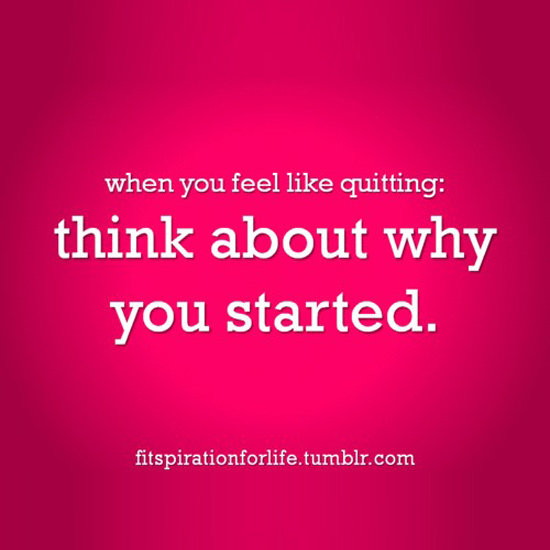 What's your motivation?